CQ Fibreglass Direct manufactures and supplies Venturis. For industrial purposes, CQ Fibreglass Direct Venturis are ideal for safely and efficiently removing dust, fumes and noxious gases. Venturis are easy to move and re-position to help redirect airflow to the most secluded areas.  They are extremely useful and ideal for underground mines where situations require an extremely rugged product. With quality construction, CQ Fibreglass Direct Venturis require NO maintenance.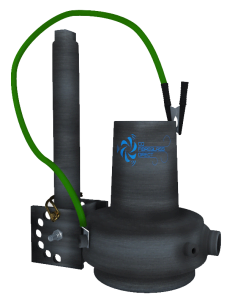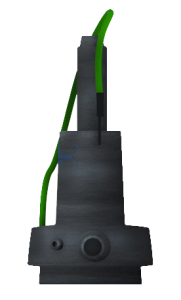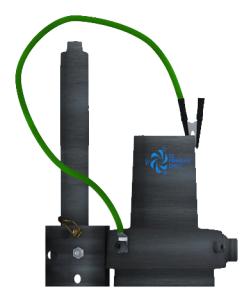 Common uses of the Venturi product:
Venturis are used to circulate or create airflow. Ideal for industrial usage.
They are commonly used underground to create positive ventilation.
Can be used to assist in directing cooler air to work fronts.
They can be used in Confined Space Entries to removed unwanted fumes.
CQ Fibreglass Direct manufactures these Venturi types:
AV001 – Small Venturi
AV002 – Large Venturi
AV003 – Extra-large tube mounted Venturi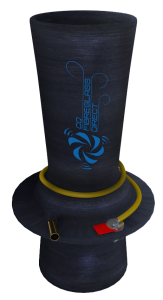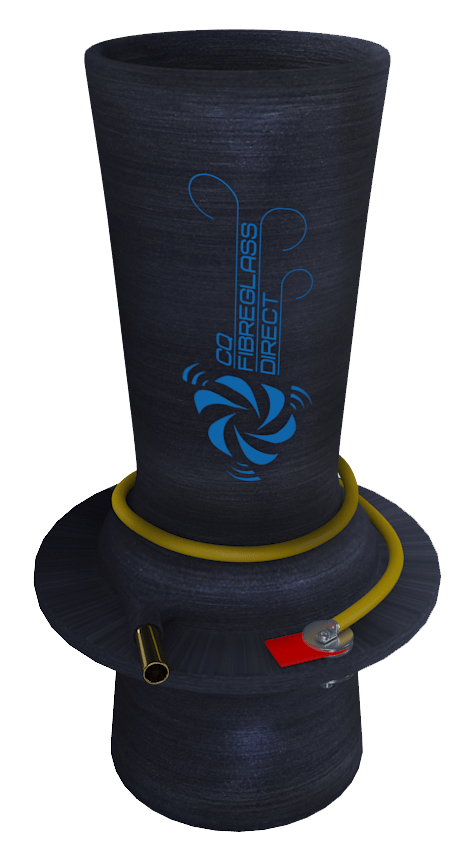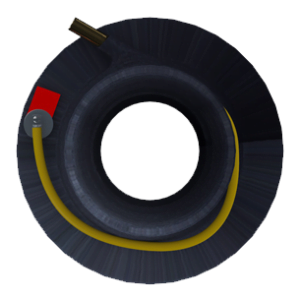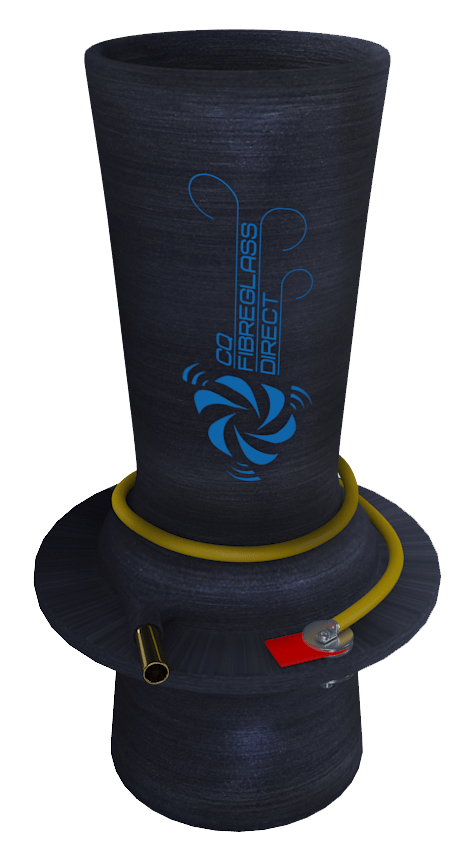 Facts about the CQ Fibreglass Direct Venturis
It can be used to blow or suck air.
We can custom fit venturis to any tube configuration required
Unlike fans they require no maintenance because they have no moving parts.
They are not electrically / motor driven so do not require a special power source
Fire Resistant Anti-Static (FRAS) compliant.
Solid construction, lightweight and extremely durable.
Easily mounted and positioned