CQ Fibreglass Direct
If you are looking for materials for your ventilation systems, or alternatives to using conventional building materials in Industrial applications then look no further.  CQ Fiberglass Direct is a manufacturer of Composite Filament Wound Ventilation Tubes, Fittings, Venturis and Customised Accessories, located in Central Queensland. Supplying innovative Fiberglass Reinforced Plastic (FRP) products which are strong and reliable then review our range of products. Their applications are endless and not limited to chemical storage tanks, refineries and all forms of industrial process equipment. The perfect option for you is Fiberglass Reinforced Plastics (FRP).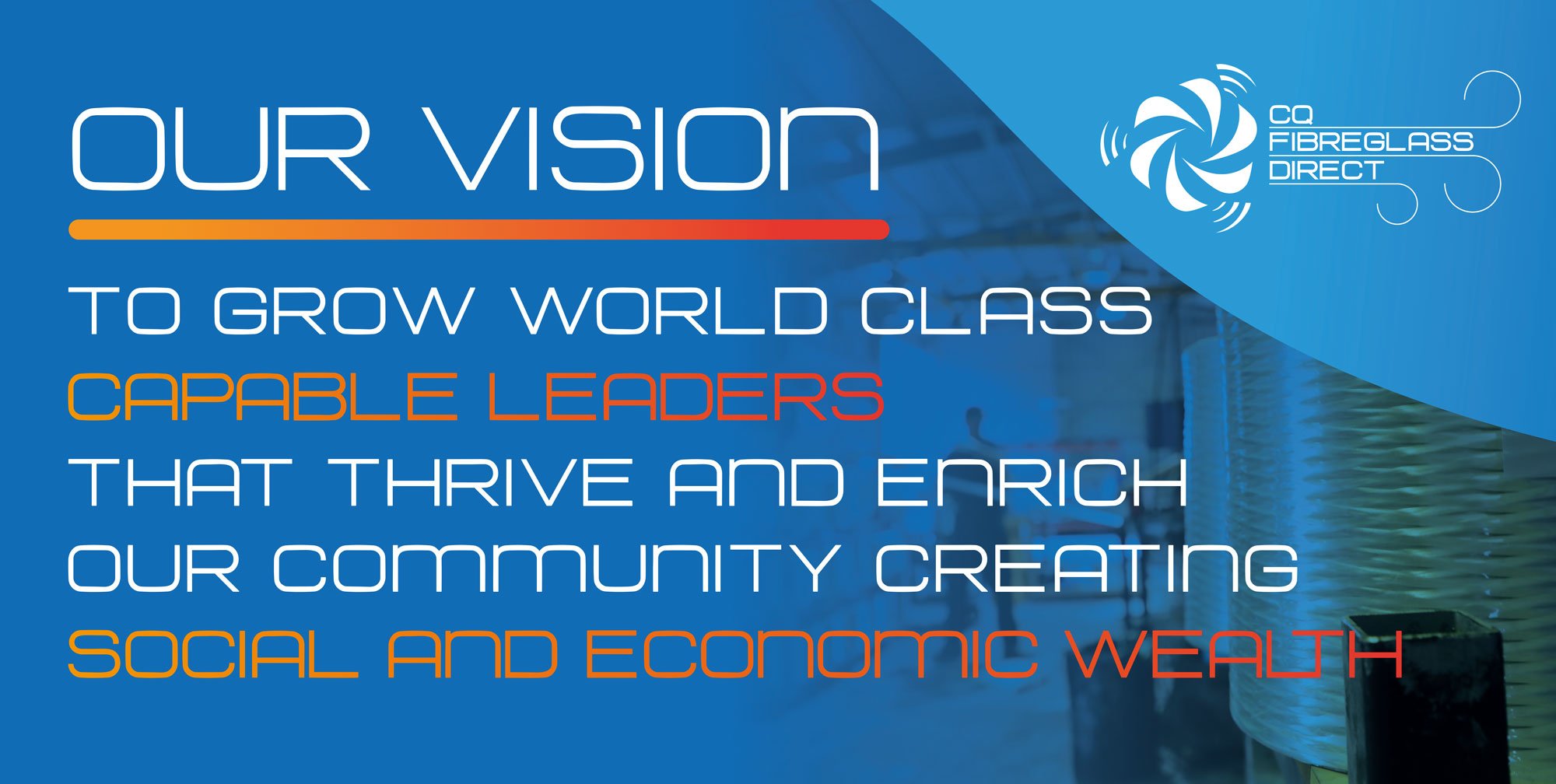 CQ Fiberglass Direct supply more than just ventilation ducting, fittings, transition pieces and venturis.  We can design and build customised products as requested.  With endless possibilities and with seamless shapes and forms, CQ Fiberglass Direct can easily work for all types of industries.
We proudly serve the following industries:
Underground Coal Mining. Good ventilation is critical in the underground working area.  Ventilation is critical for the supply of clean fresh air and it is even more important to extract hazardous dust, fumes and gases from the Coal Face. We at CQ Fiberglass Direct have been working closely with our clients to make sure that their customised needs are meet. Our vent tubes, fittings and venturis are certified fire resistant and anti-static. All of our products built, have 100% full traceability so that every component is built to the highest standard using quality materials. We have been supplying the Bowen Basin coal mines with ventilation products and continue to work closely with our clients to provide composite solutions.
Industrial Sector. CQ Fiberglass Direct has been a long time supplier and provider of composite material solutions with fully certified products. We supply the following: FRP gratings, FRP pultruded profiles, FRP platforms and structures to a wide range of clientele. FRP applications are suitable for a wide range of industries from Chemical Plants, Refineries, Oil and Gas industries and Water / Sewage Treatment.
Marine Operations. FRP is highly regarded for Marine operations because of its established corrosion resistance durability, light weight and a much cheaper installation costs. CQ Fiberglass Direct is here to provide your alternate material needs and we look forward to serving Local Councils, Marina's and private jetty owners. Our marine products available are:  FRP grating / profiles, gangways, walkways, access points, ladder, and others.
Engineering. Our team of professionals offers extensive experience and knowledge with in the engineering industry. We are continuously problem solving and designing product alternatives to suite our clients challenges. CREDIBILITY
Trusted supplier to a variety of industry sectors nationwide, DURABILITY
Fiberglass Reinforced Plastics are hard wearing, low maintenance products. SUPPORT
Excellent customer service and ongoing after sales support.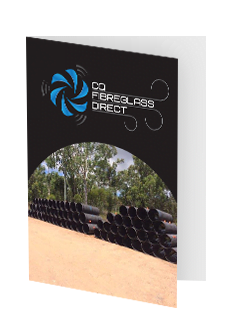 Download Our Brochure
Enter your email address to download our product brochure.