CQ Fiberglass Direct can create customised products based on our customers' specific requirements
Some of our customized products include:
Flange Adaptors
These have been designed after a number of hand injuries on various sites occurred when connecting ducting to fans.  CQ Fiberglass Direct developed the adaptor to eliminate such a hazard.  The Flange Adaptor can be bolted to the fan inlet or a discharge.  The Flange Adaptor transitions to fit up to standard sized vent tubes.
Diffuser Tubes
Diffuser Tubes are used to reduce the backpressure of extraction fans. The diffuser is attached to the discharge side of the fan and slows the velocity of the air and increases fan efficiency.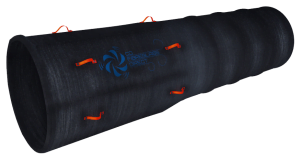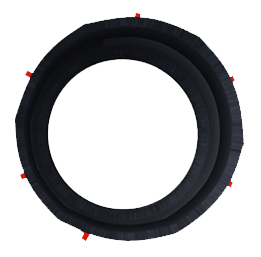 Telescopic Sliders Tubes
The Telescopic Slider is used when a standard ventilation tube is not the correct length. Using a CQ Fiberglass Direct Telescopic Slider means that the tube can be easily adjusted to the correct length. This eliminates the need for the customer to cut down standard sized vent tubes reducing risk of stick or eye injury and labour.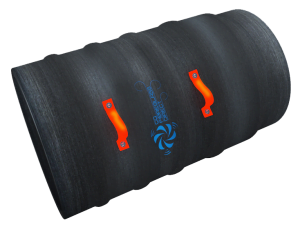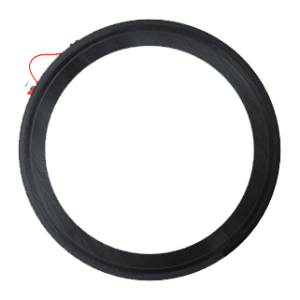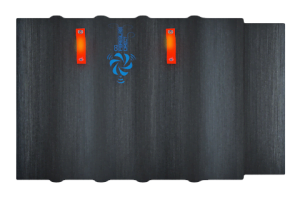 Dust Traps
The CQ Fiberglass Direct Dust Trap is a layered type dust trap that is water filled and air regulated. The Dust Trap is used when shotcreting or when a large amount of dust is created. Ducting is directed near the source of dust which is then extracted into the ducting.  The dirty air / solid particles are trapped in the water of the dust trap and cleaned air is discharged.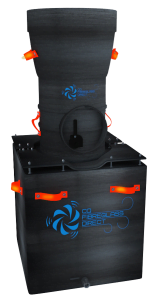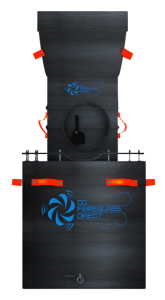 Ducting Transition Pieces
Ducting Transition Pieces are used to transition from different sized / shaped tubes.   There is no limit to what we can build and tailor to your specific needs.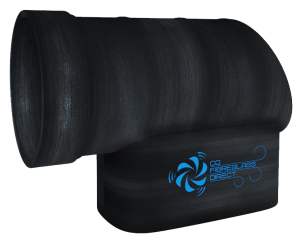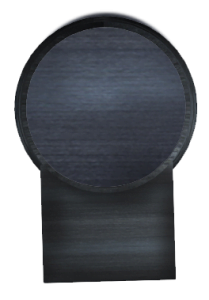 Spigot Mounted Tubes
Spigot Mounted Tubes are specially designed to be mounted in situ on a Joy ABN25 miner.  This specially designed part was developed to split flexible ducting in half to reduce weight and risk of manual handling injuries.